State of The Art
Rug Cleaning Equipment
In 2012, Rug Wash, Inc. purchased a simple washing machine that included three departments and turned it into a custom made Oriental rug washing machine.  This was possible by removing both walls that divided the machine into three departments and made it into one gigantic washing machine.  With the removal of the walls, Rug Wash Inc now has the capacity of washing 1,000 sq ft of rug and holding 4,000 gallons of water in only one load.  Each load takes about an hour to finish. This wonderful custom made rug washing machine leaves rugs looking sparkling clean.
In order to make sure that the oriental rugs are receiving the best care possible while in the custom made washing machine, Rug Wash Inc has installed technological support that is capable of controlling the setting of the machine by their computers.  These settings include speed, water temperatures, cycles, etc.  After the load is finished and the rugs are left sparkling clean.  The oriental rugs are then moved to the spinning/ dried machine.  This massive drier has the capacity of holding 100 sq ft of rug and has them dry within three hours.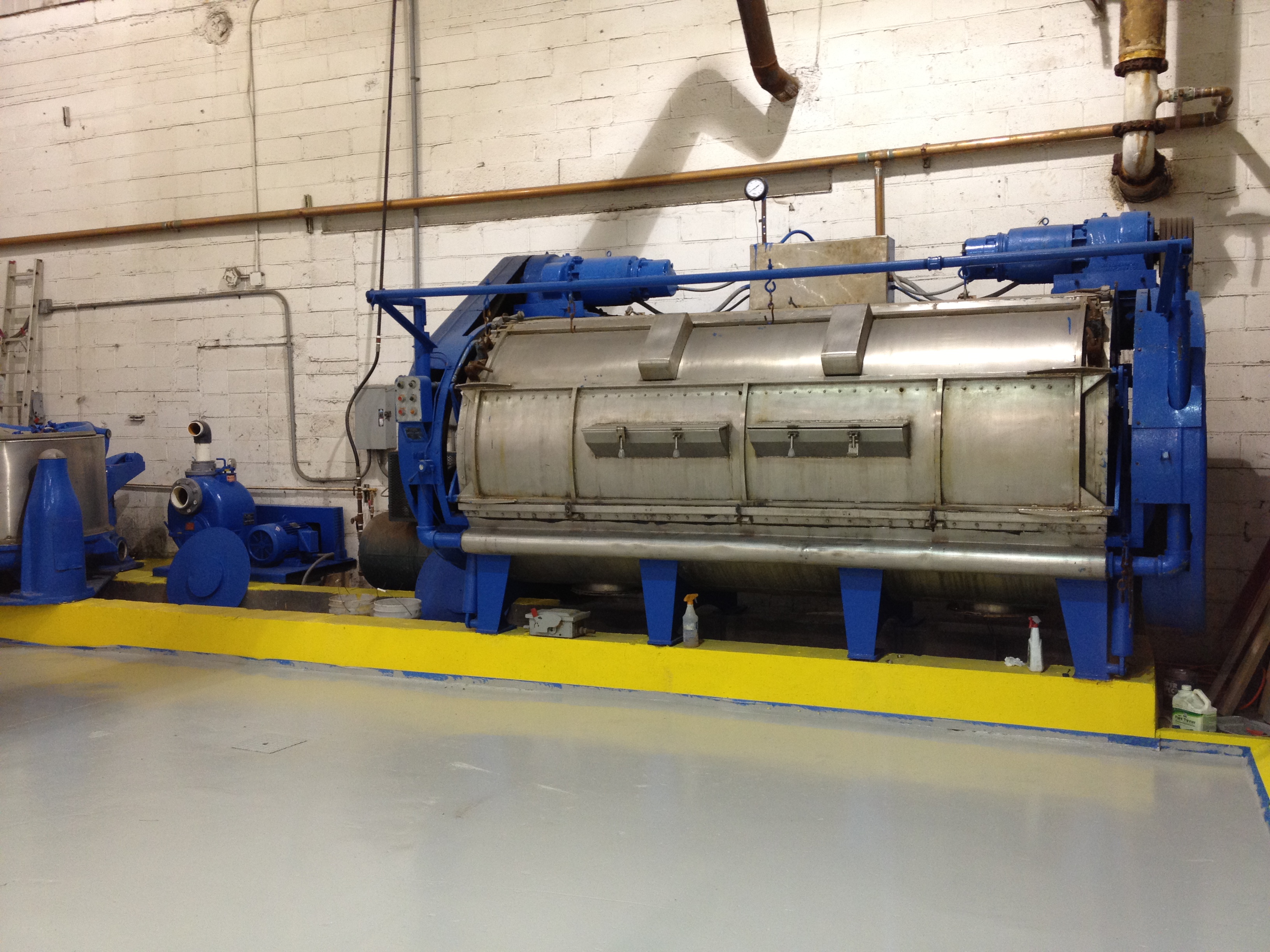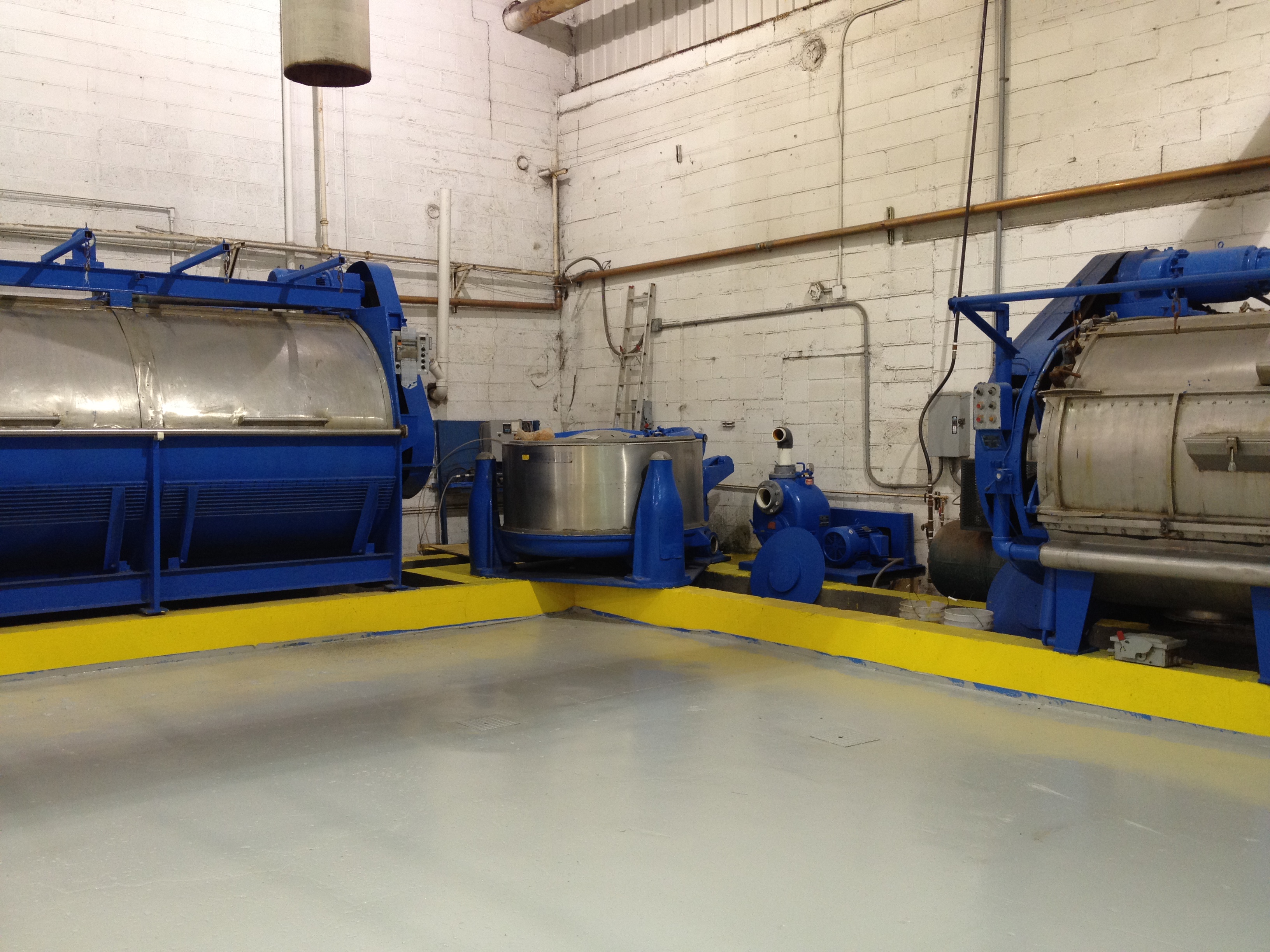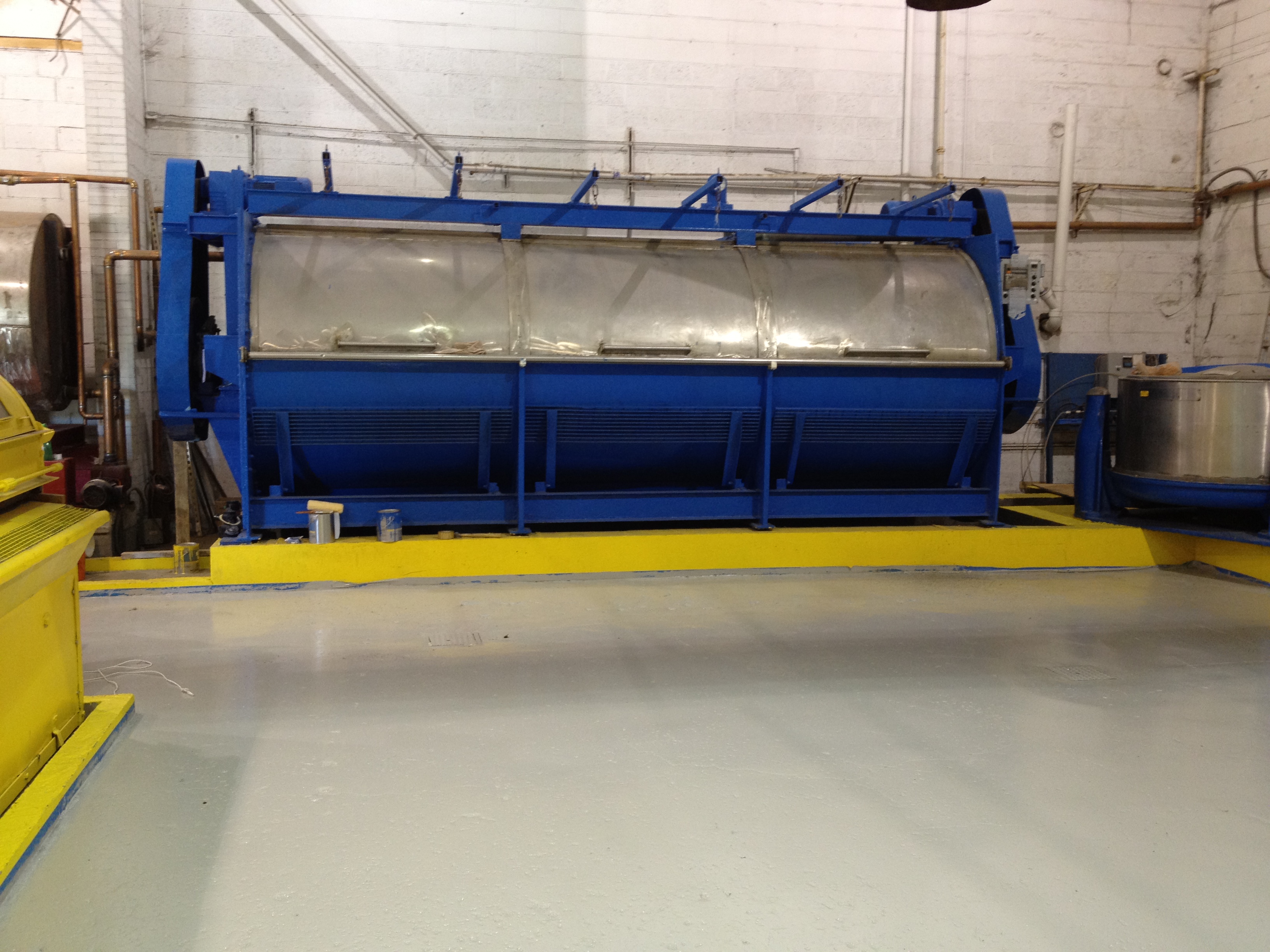 Click here for Rug Cleaning 101
Click here for Rug Cleaning Tips
Click here to view some of our Rug Cleaning Videos