Overdye Rugs

Overdye Rugs: Rug overdye refers to the process of dyeing a pre-existing rug with a new color or colors. It is a technique often used to rejuvenate or transform an old or faded rug into a vibrant and contemporary piece.
Overdye Rug Proccess: The process of overdyeing a rug involves applying new dyes onto an existing rug to create a fresh color palette. Typically, the original rug is first thoroughly cleaned and prepared to ensure proper dye absorption. Then, a new dye or a combination of dyes is applied to the rug, either by hand or through a specialized dyeing process.
Rug Color Wash: One popular rug color overdye technique is known as "color-washing," where a diluted dye is brushed or sprayed onto the rug to create a more subtle and blended effect. This technique allows some of the original pattern and texture of the rug to show through the new color, adding depth and visual interest.
Overdyeing can be done on various types of rugs, including wool, silk, or synthetic fibers. The type of fiber and the original color of the rug can affect the final result, as different materials and colors may react differently to the dyes used. Therefore, it's important to consult with a professional rug dyer or restorer who has experience with overdyeing.
Overdyeing a rug can be a creative way to update its look and integrate it into a new design scheme. It offers a chance to breathe new life into an older rug, extending its lifespan and allowing it to fit into different interior styles.
Overdyed rugs are a new fashion trend. Rug Wash Inc. specializes in various color washes to make your rugs fashionable and sellable in today's market. Another benefit of Overdyed Color Wash is that you can turn any damaged rug, such as rug with color run or air brush, to a sellable rug as well. We can dye any rug, any size. You can choose any color and any color intensity, heavy, medium or light. Our best sellers are:
Our best sellers are:
Yellow
Orange
Red
Purple
Light Blue
Gray
Light Green
Dark Green
Rug Wash has the capabilities to:
overdye upholstery
over dye sofas
overdye armchairs
over dye dining room chairs
over dye curtains
*Polyester cannot be Overdyed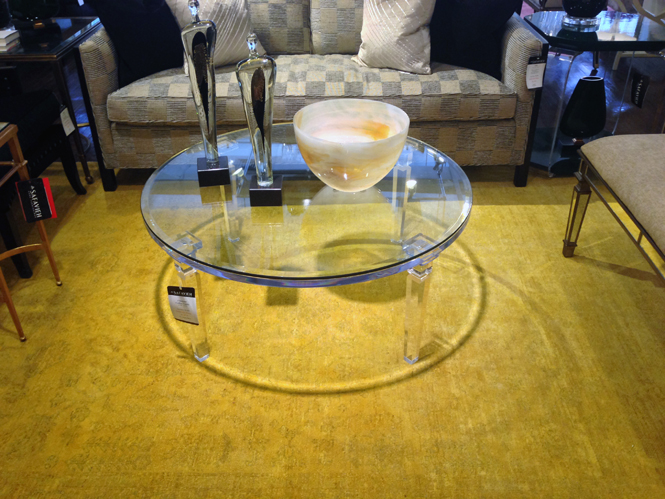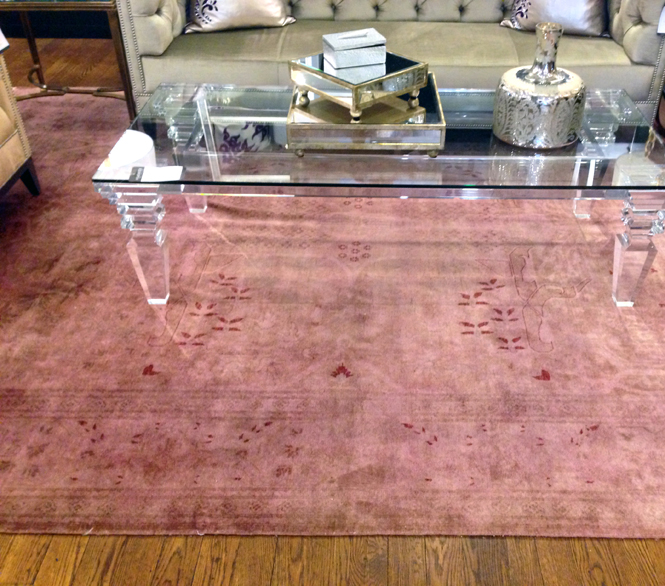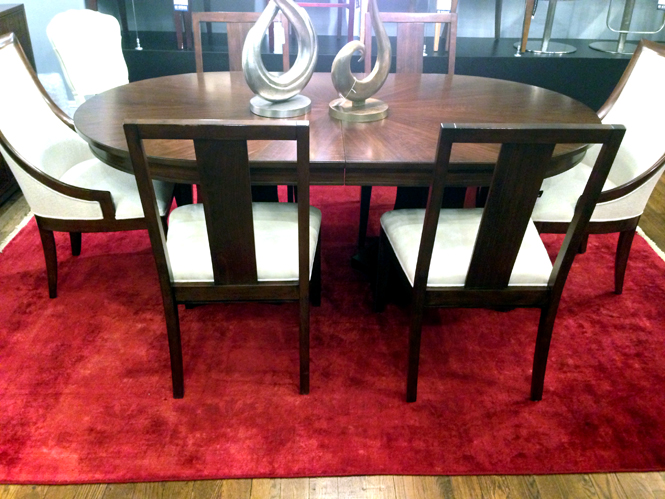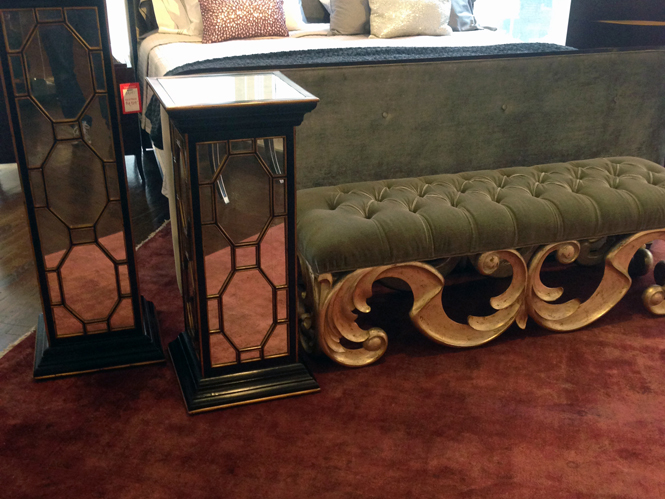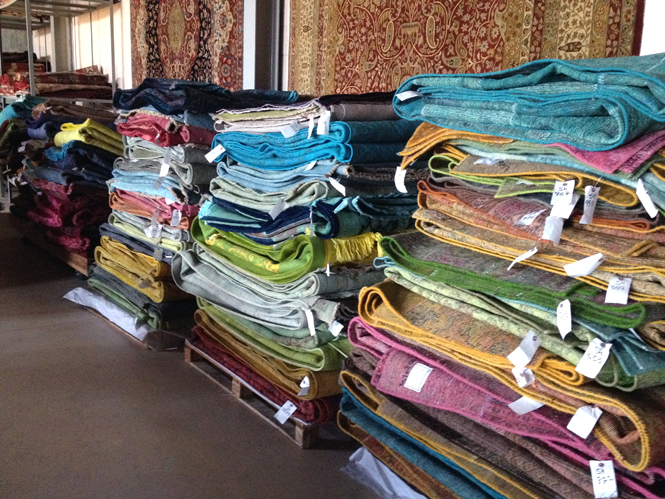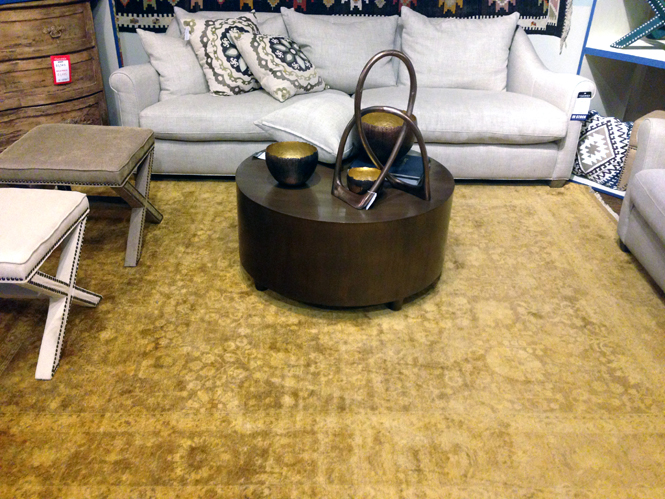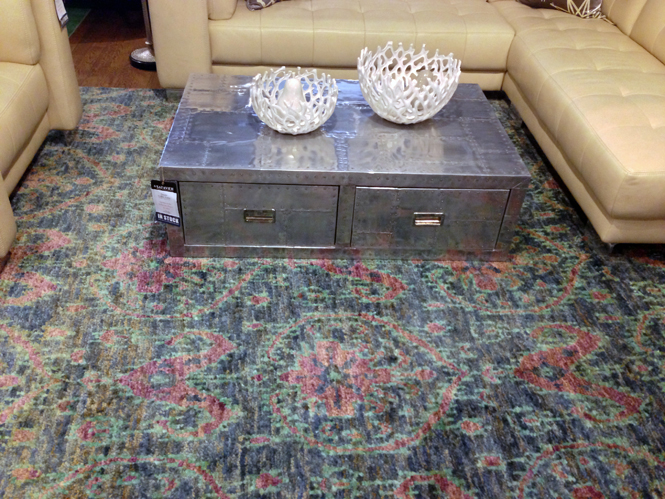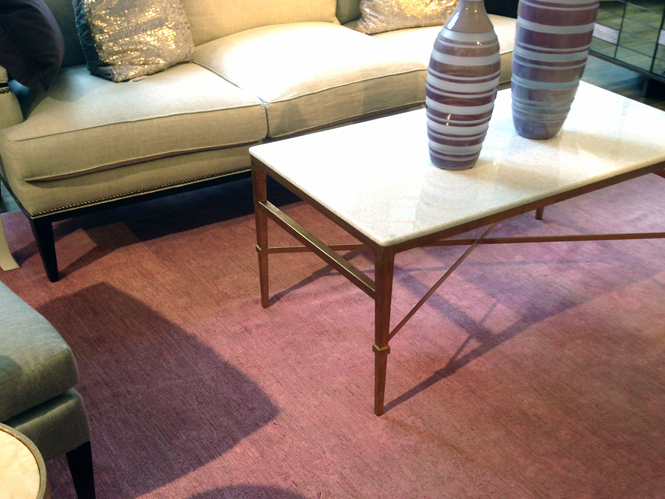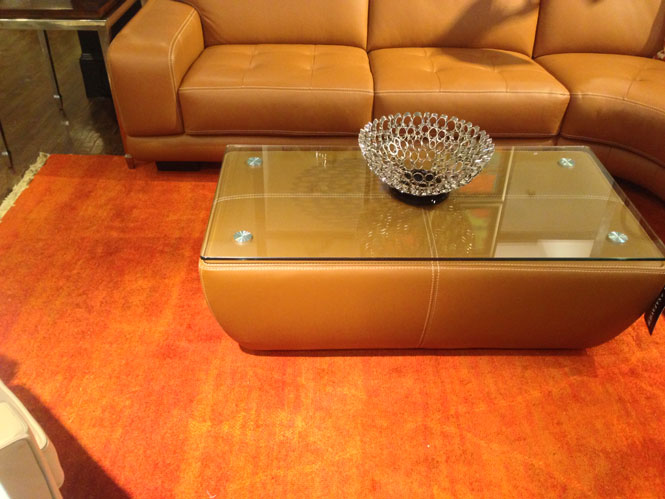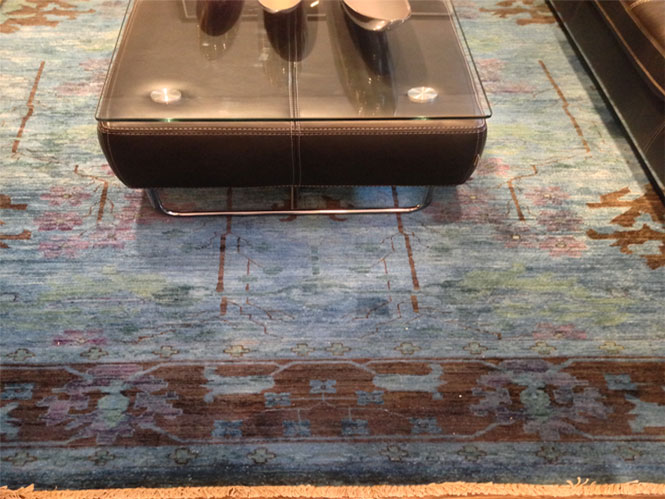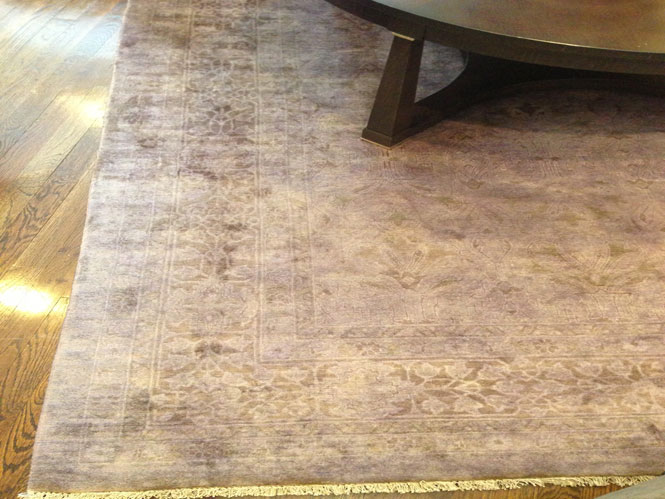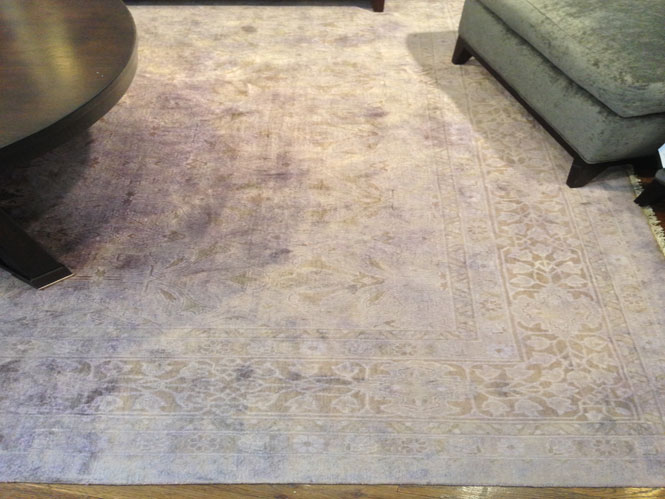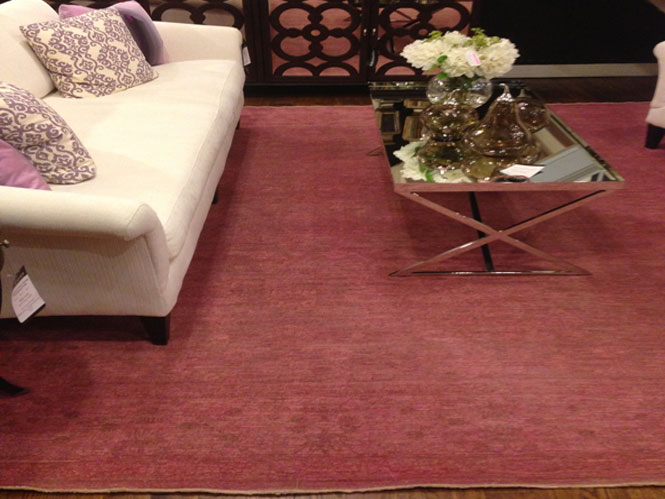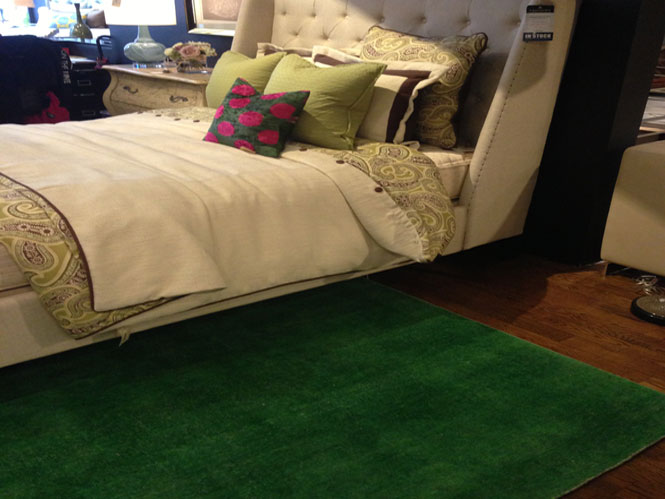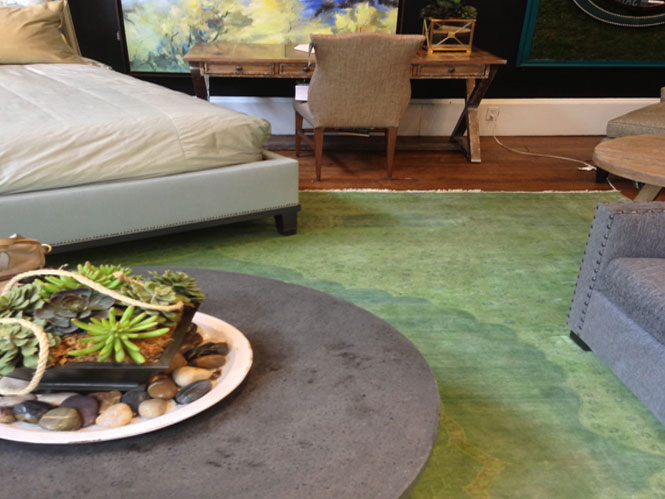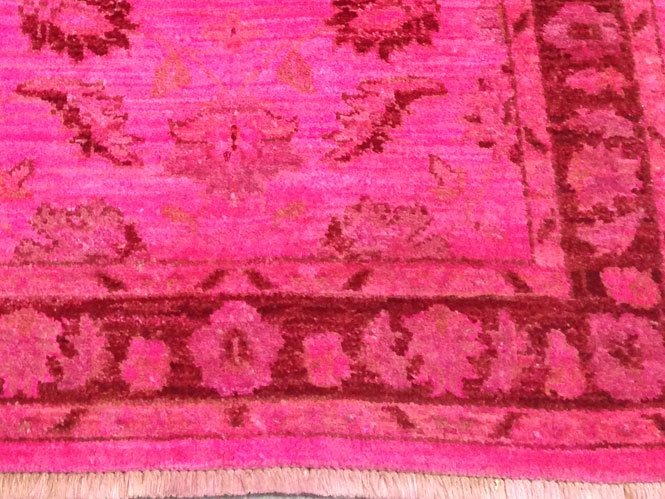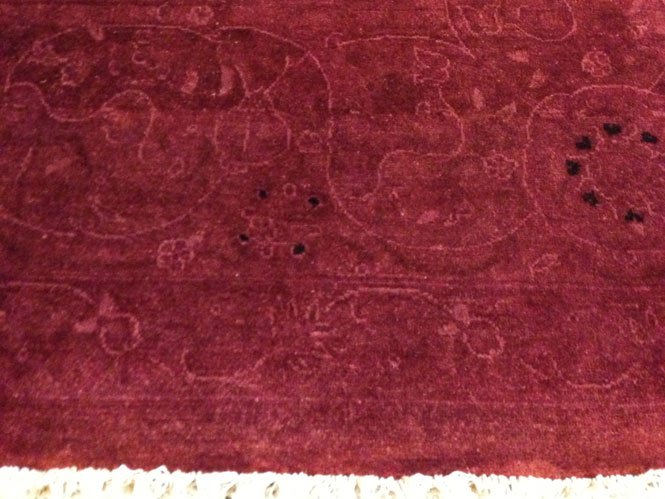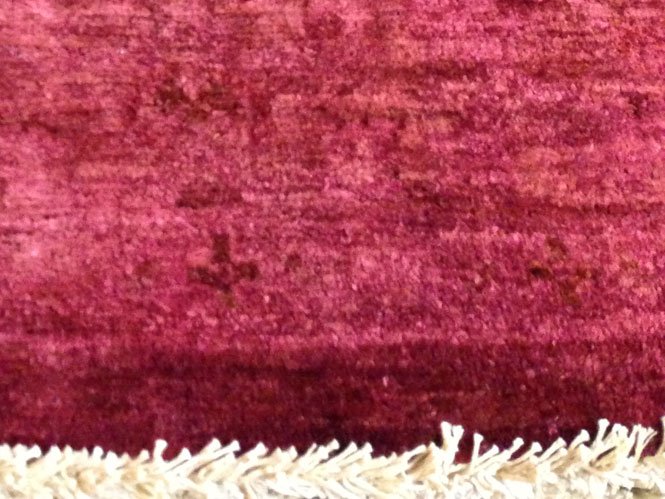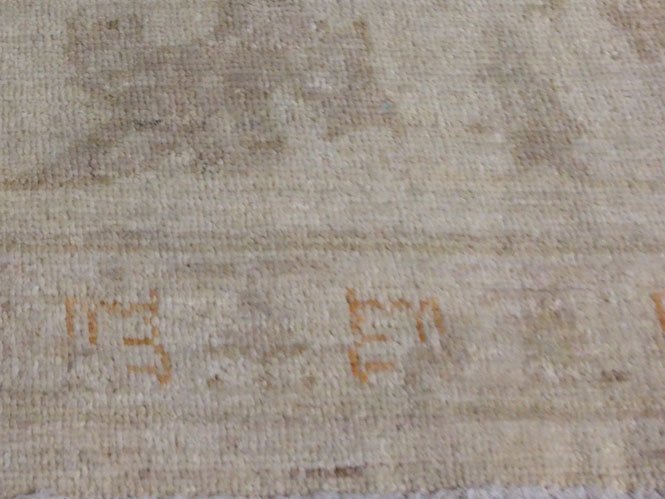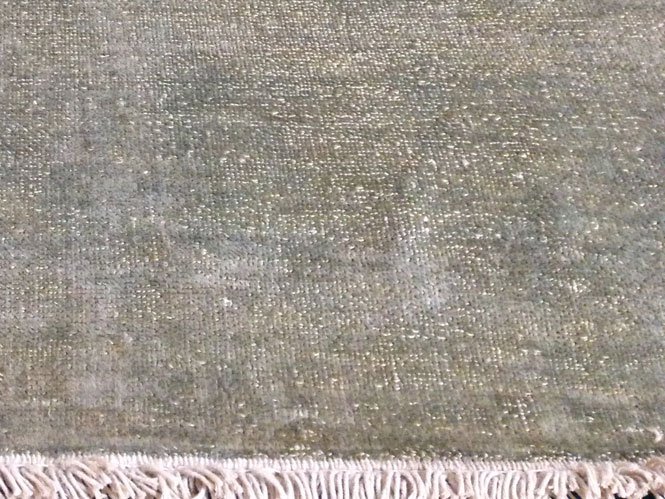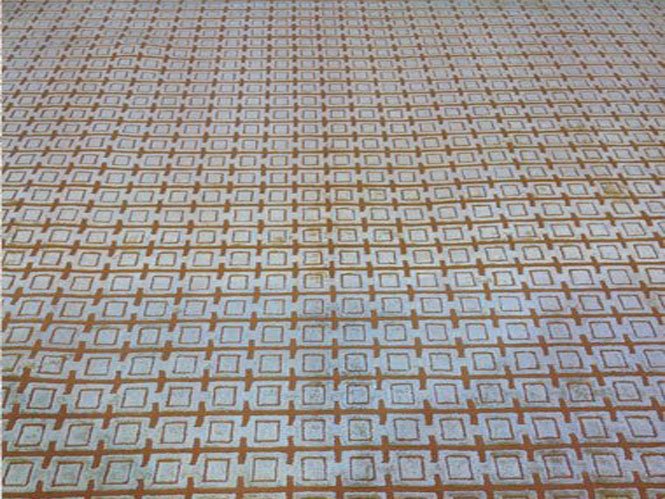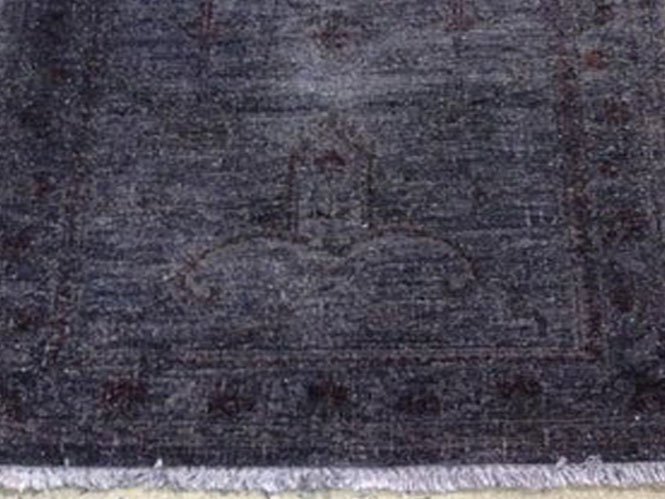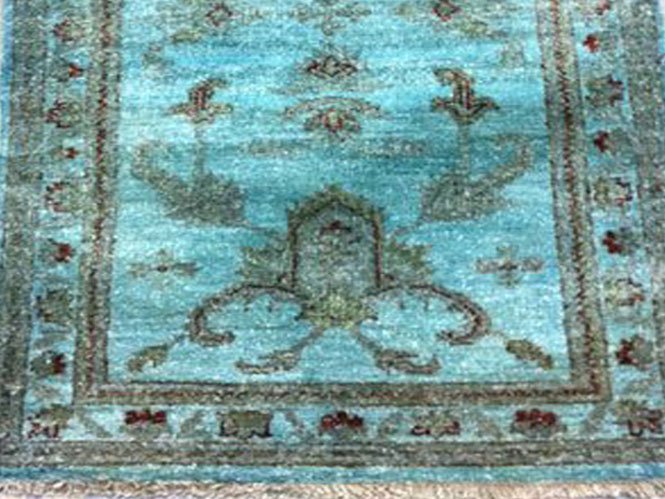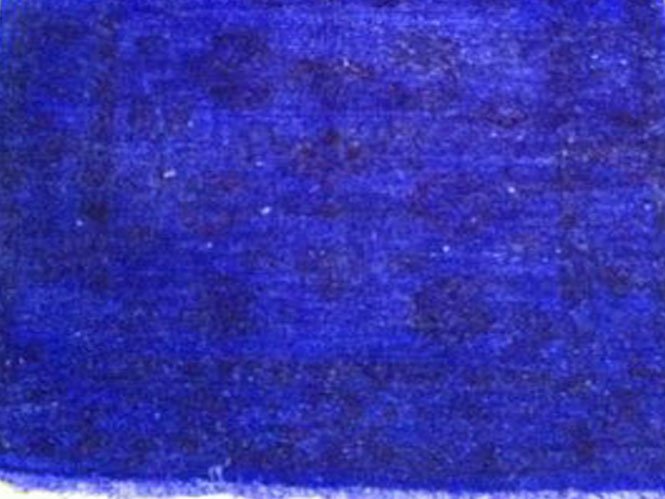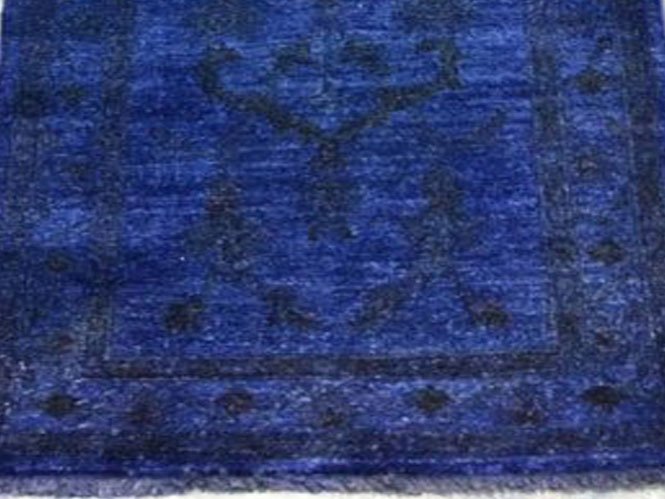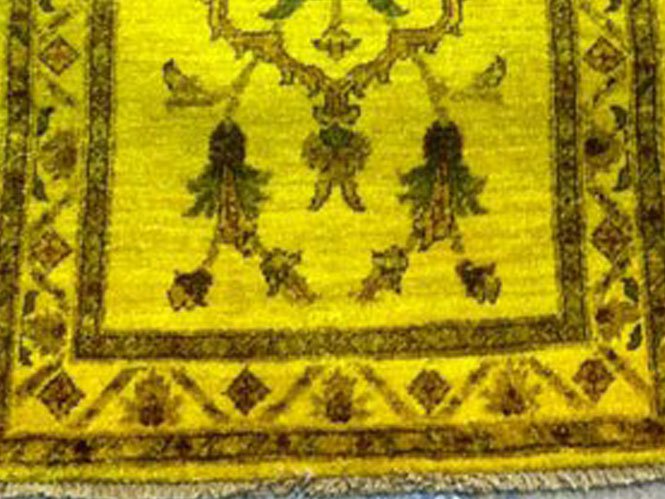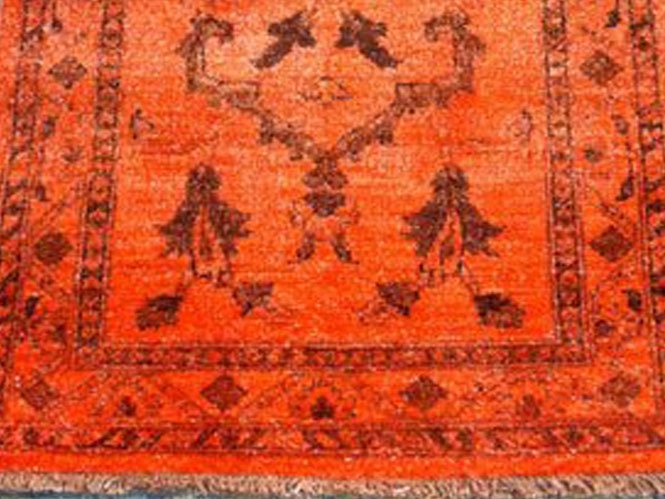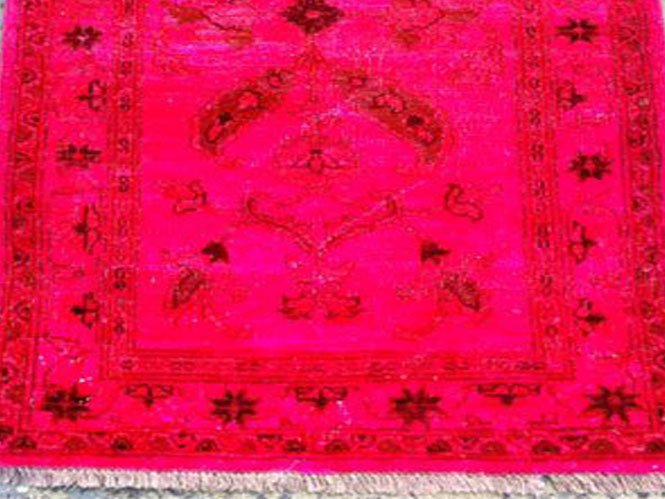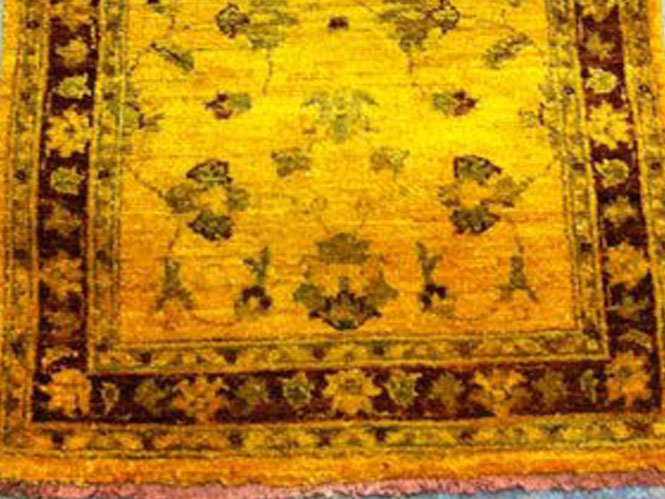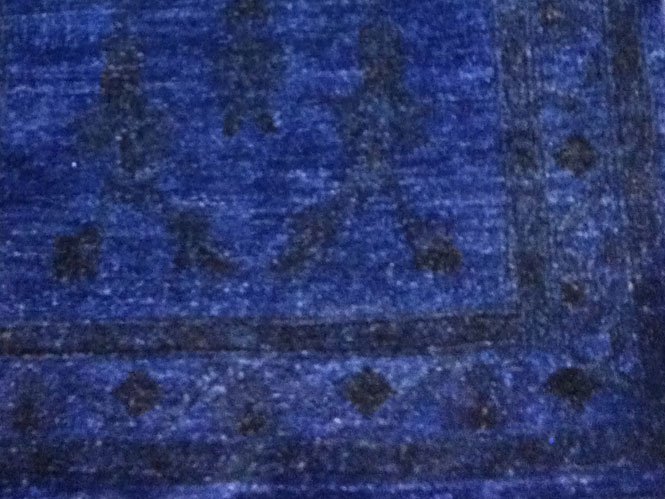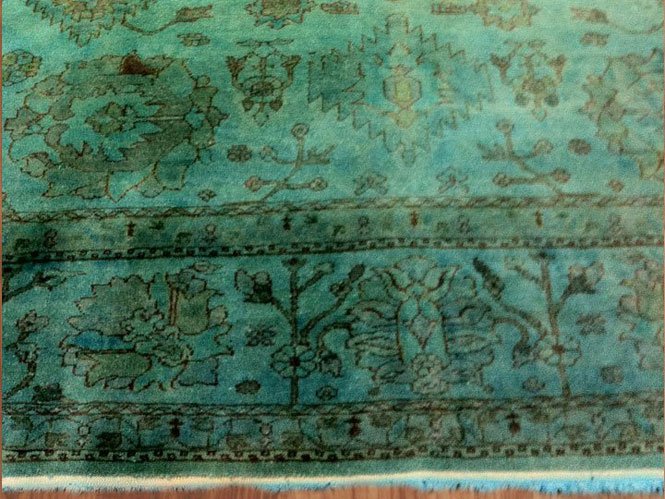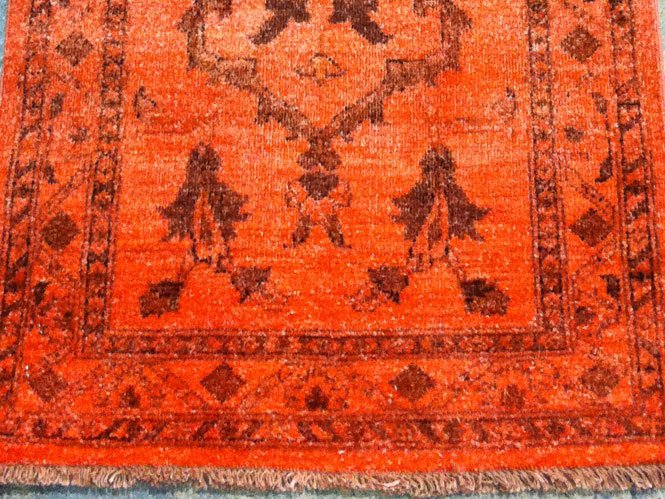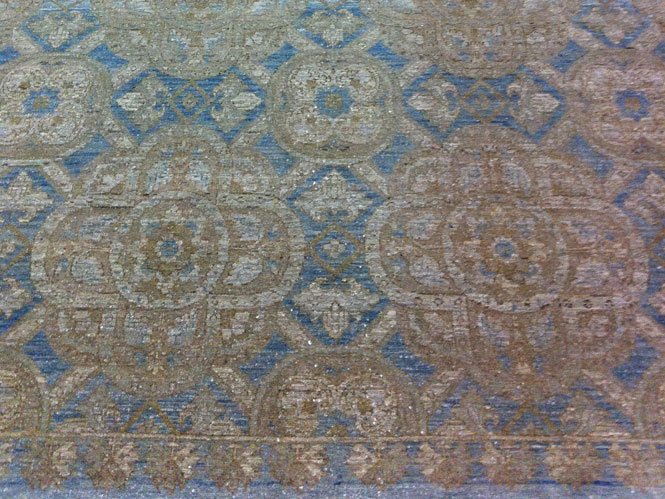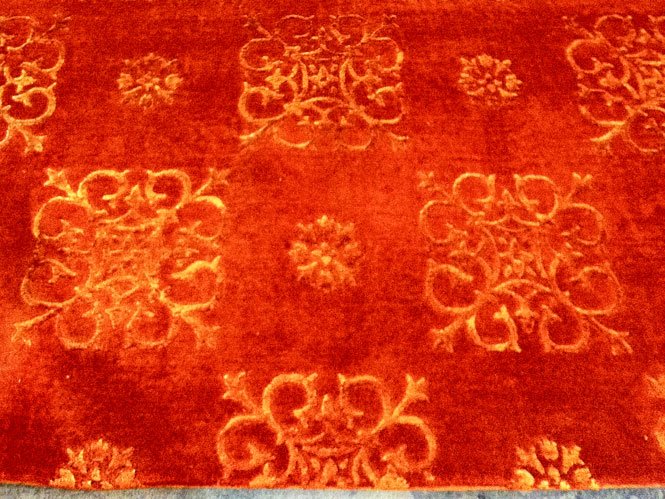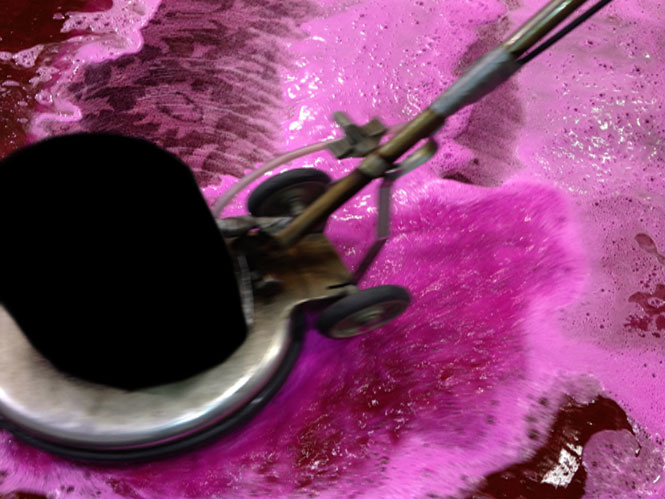 We at Rug Wash maintain the highest standards. We perform a thorough final inspection to each and every rug. Our goal is customer satisfaction. We don't hesitate to repeat any steps that might be necessary to provide you with the best results possible. It's that final touch that means so much.
FREE Estimates
FREE Pick-Up & Delivery
FREE Drop-Off
NO Mileage Charges
NO Hidden Charges
Certified technicians
Fully Licensed, Insured and Bonded
Rug Wash, Inc. is located in New York City but offer our services nationwide. Contact us for more information (800) 784-9274