Organic Cleaning Services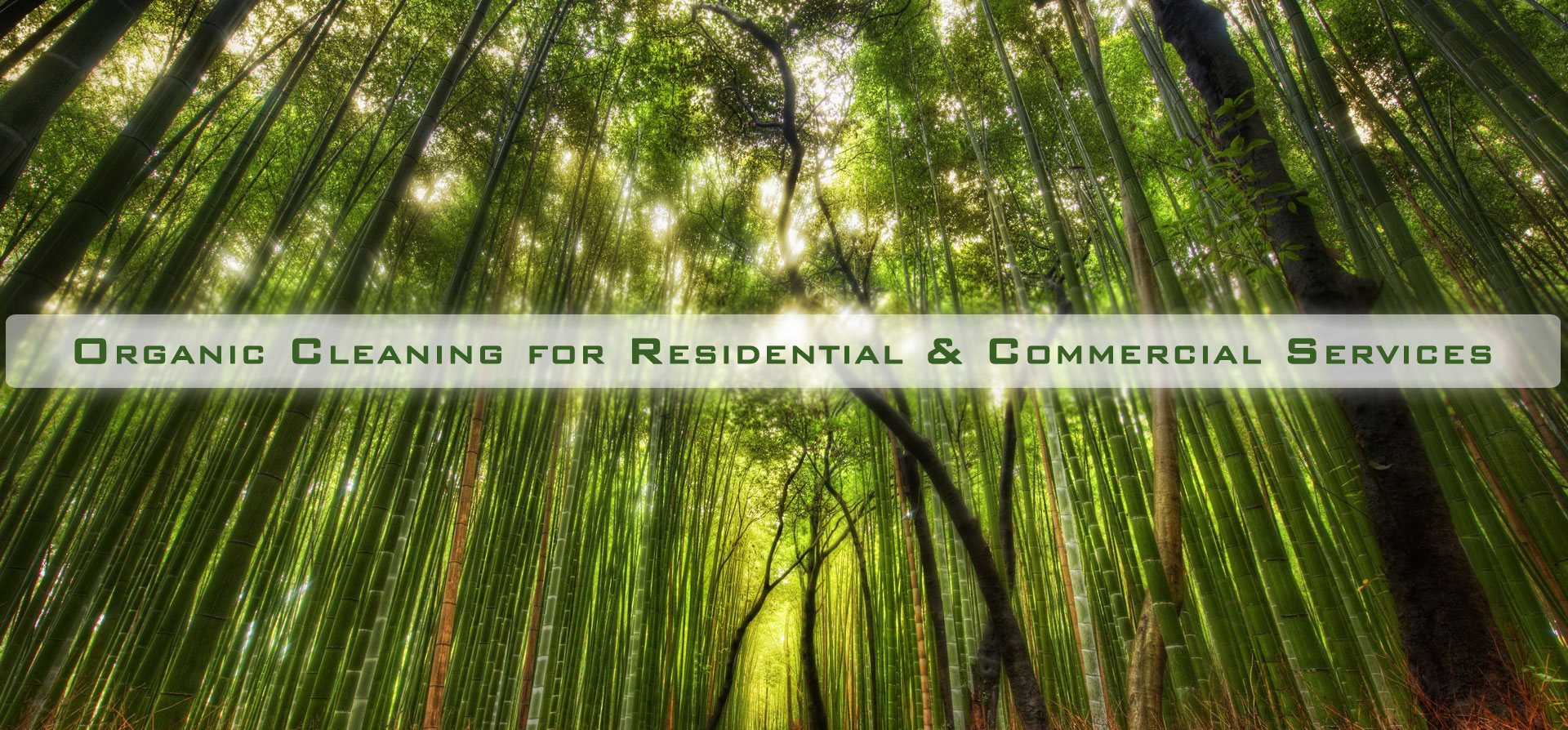 Rug Wash, Inc. offers Organic Cleaning for Rug Cleaning, Carpet Cleaning and Upholstery Cleaning. Our Eco-Friendly service is offered to residential and commercial accounts. This non-toxic and chemical free service is safe for pets, children, those who suffer from asthma or allergies and those that are conscious about the environment.
We at Rug Wash maintain the highest standards. We perform a thorough final inspection to each and every rug. Our goal is customer satisfaction. We don't hesitate to repeat any steps that might be necessary to provide you with the best results possible. It's that final touch that means so much.
FREE Estimates
FREE Pick-Up & Delivery
FREE Drop-Off
NO Mileage Charges
NO Hidden Charges
Certified technicians
Fully Licensed, Insured and Bonded
Rug Wash, Inc. is located in New York City but offer our services nationwide. Contact us for more information (800) 784-9274